Well i need to use this more often so why not just link random things or uhs..words ect....Maybe you'll find something/learn something new!
word:
cognoscente
-
\

kon-yuh-SHEN-tee; kog-nuh-; -SEN-

\

, noun:
1)
A person with special knowledge of a subject; a connoisseur.
Song/Vid:
http://www.youtube.com/watch?v=xpre7-iNDV4&feature=related a very bouncy song with a sorta dark tone to it...over all very very good! type industrial/ebm/dark electro XD
Fic:
http://kracken.bonpublishing.com/fiction/gw/Playitagain.shtml a funny little drabble from a very good GW/original yaoi fic writer Kracken!! Fandom for this fic is Gundam Wing no pairings implied slashXD
Pics/Art:
(i will cite the artist or who is in these photos if i do not know or cite all the times heres the DISCLAIMER: I do not make profit on any of these nor did i create them ect. ect. unless stated otherwise All art(pohotography graphic Movie ect..) belongs to their respective creators and what not!)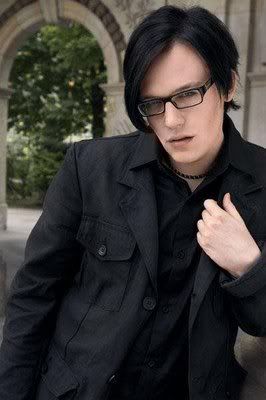 (Thomas Rainer from Nachtmahr XD)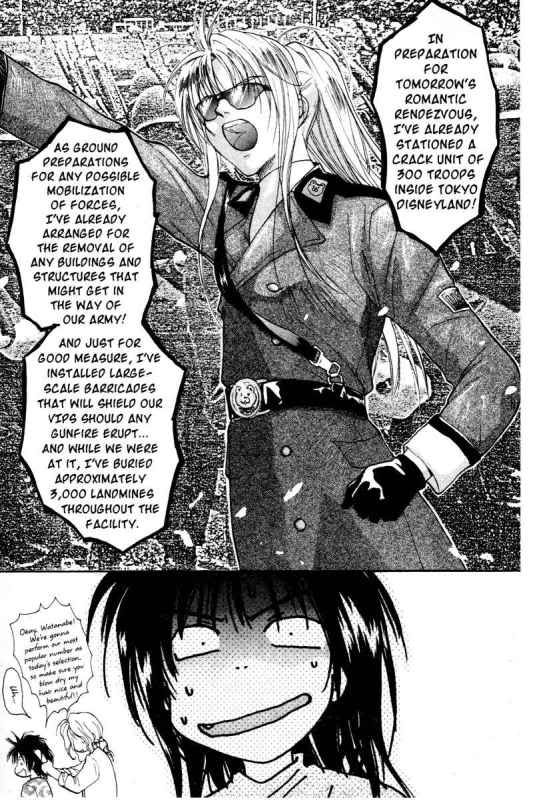 Gravitation comic ecerpt thing XD makes me laugh all the time hehe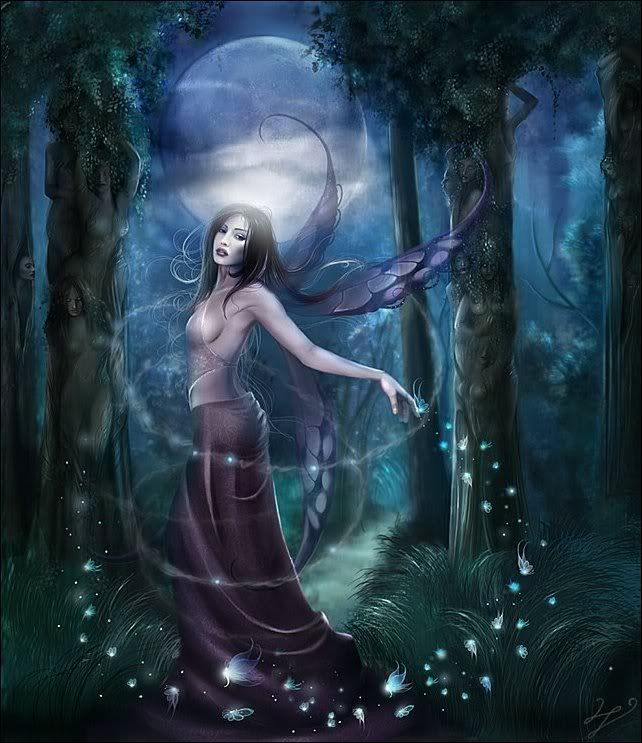 Beautiful peice of work sadly i do not know the artist....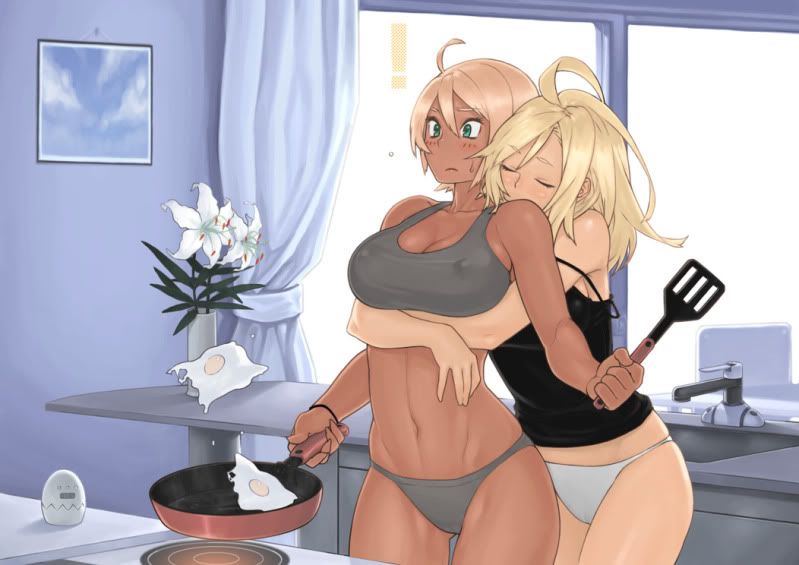 very very funny piccy XD
Movies:
Surviving the game,
an action film from 1994 directed by Earnest R. Dickerson. Starring Ice-T, Rutger Hauer, and Gary Busey.
Plot: Based on the short story "The most Dangerous Game" by Richard Conell. Homeless Jack Mason(ice-t) from Seattle, is offered a job from Burns (Hauer) as a hunting guide, pays good money. But the prey is the guide. So thus Ice-T has to use his knowledge of surviving and outsmart the hunters.
Over all a very very good movie.
Wiki Article:
http://en.wikipedia.org/wiki/Cuckmere_Valley
Hope you all enjoy..will get more refined later on still not used to doing things like this XD
-ME!!!!!